Monsoon Aquatics Secures $500,000 Authorities Grant to Spawn Corals | Reef Builders
Monsoon Aquatics in Australia has been awarded a stage 2 Accelerating Commercialisation grant price $528,000 to proceed its work on coral spawning. The mission is supported by the Australian Authorities Division of Business, Science and Assets by means of the Entrepreneurs' Programme, and follows on from a Stage 1 grant awarded in 2021, and the world's first spawning and grow-out of Homophyllia australis. 
Originating in Darwin, within the Northern Territory, Monsoon now has services in Darwin, Cairns, and Bundaberg, and has up to now spawned Micromussa lordhowensis, Acropora tenuis, Euphyllia glabrescens, Trachyphyllia geoffroyi, and Fimbriaphyllia paraancora, in addition to the Scolies. Their imaginative and prescient is to have the ability to provide the decorative aquarium market with absolutely aquacultured corals and now, because of the grant, Monsoon is planning to launch its first captive spawned and raised Scolies in June 2023.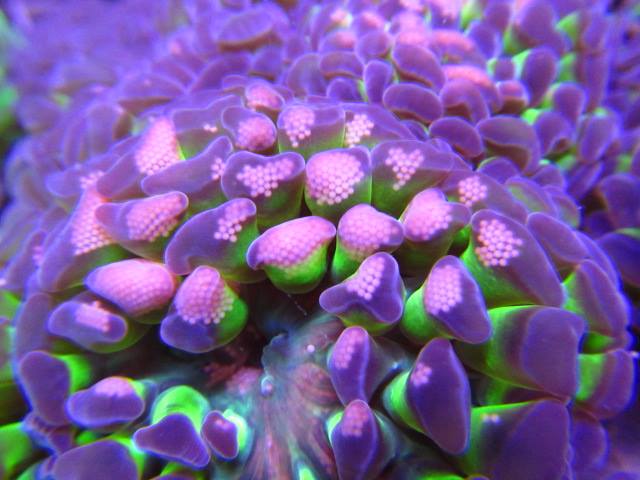 Excessive-value coral species
Monsoon informed Reef Builders its intention is to concentrate on utterly closing the lifecycle of three genera particularly – Homophyllia, Euphyllia/Fimbriaphyllia, and Micromussa, and to do all of it in a land-based aquaculture facility. They're no fools both, as they're the corals we wish in our aquariums, the above corals are these most at risk from restrictions and bans, but when they will crack that broodstock conditioning and spawning induction, they will even be probably the most commercially viable. It's a win-win for reefkeepers, for Monsoon, and the surroundings, as it is going to cut back their (and our,) reliance on wild collected corals.